Sales Driven Website Funnel Accelerator
The

New Web Design Service

that clients are chomping at the bit to buy, is

4 times quicker to deliver

and

450% more profitable

than web design
We provide you with the funnels, templates, training and support to start selling Sales Driven Website Funnels to your clients so you can start earning a recurring income.
imagine getting your hands on...
A marketing funnel you can sell to your web design clients
Imagine being able to sell marketing funnels to your clients for as much a you sell a website.
Imagine being able to build a recurring income in your business that is 98% profit with no additional monthly work required from you.
Imagine being able to sell a service to your clients that they want and jump at the opportunity to buy instead of you having to wrangle them into a sale.
Imagine having the support, templates, processes and procedures to be able to learn how to sell this funnel to your clients in the next 4 weeks.
Imagine no more.
The Sales Driven Website Funnel Accelerator is here….
Get started today….
This is what you will build for your clients
The Sales Driven Website Funnel Diagram
Below is the diagram of the funnel you will build for your web design clients and integrate it into their website.
This service is installed 80% complete at the click of a button and takes around 10 hours to deliver. You can sell it for $3K – $5K per client with a recurring income.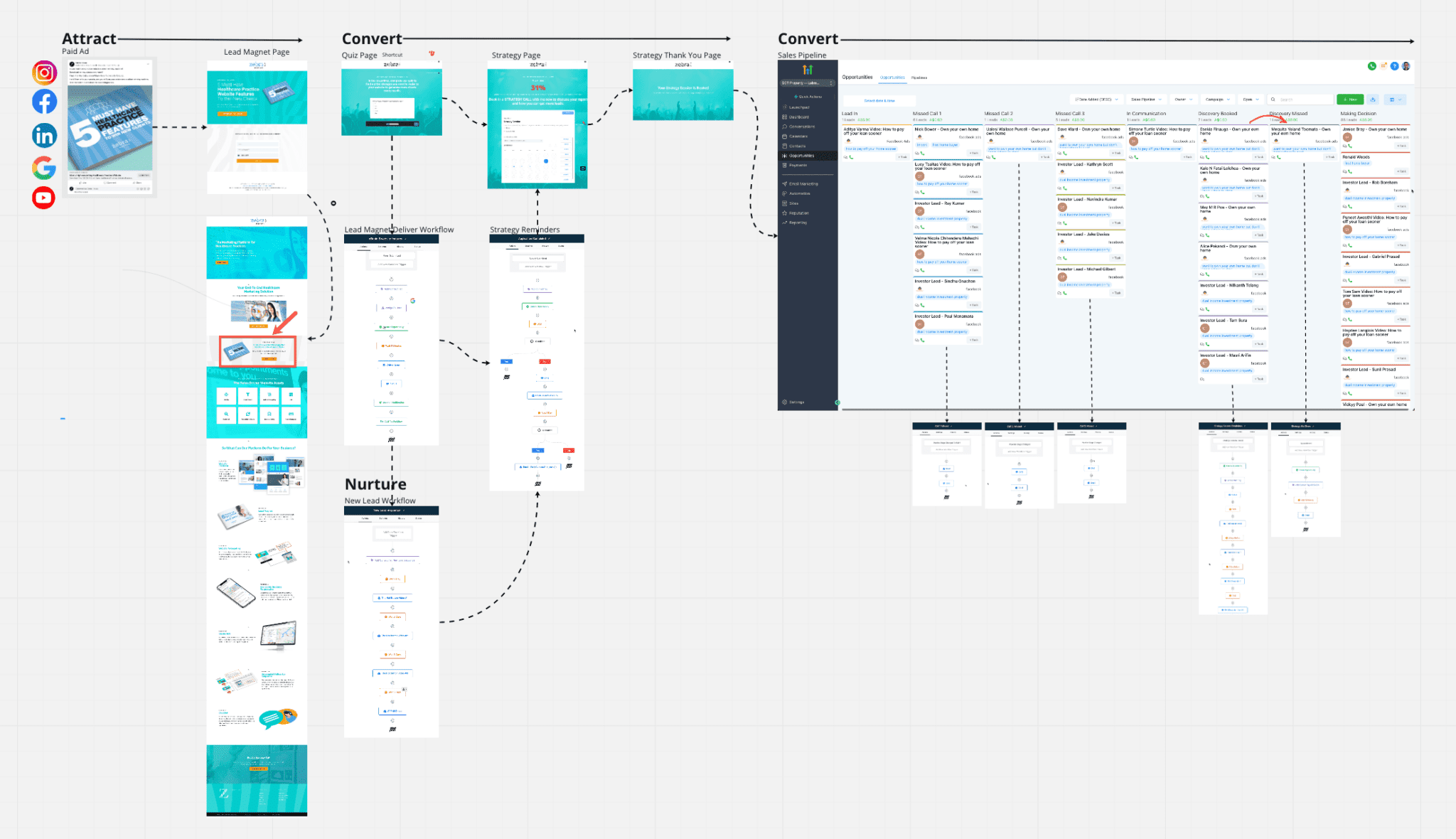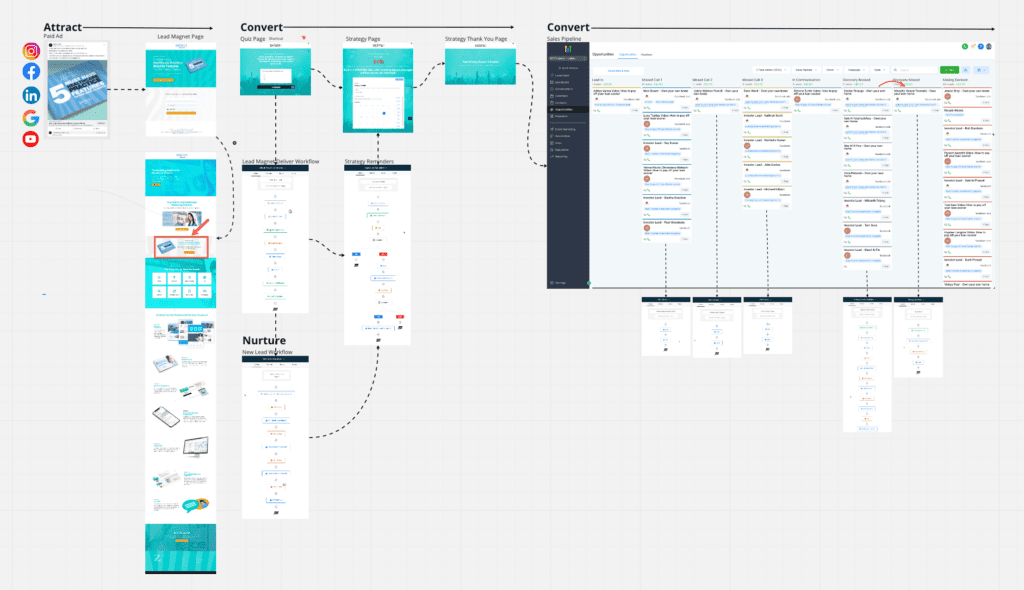 What Your Get for just $1500
Two Consulting Sessions with Marlon
In the two consulting sessions with Marlon he will help you design a go to market strategy to start selling the Sales Driven Website Funnel to your clients. 
He will also show you how to make the strategy your own and modify it for your niche if you have one.
You will leave the first session with a clear path to start selling the funnels and generating a consistent, long term recurring income into your web design business.
In the second meeting Marlon will present you with the Sales Driven Website Funnel his team has built for your business so you can use it to get more clients, demo it for your clients and sell it to your clients as a service worth $3K – $5K per client with a recurring income of between $99 – $299/mth.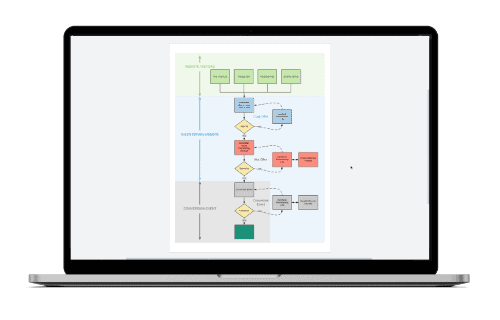 Full Marketing Funnel Built Ready to Launch and Sell
We will use our GoHighLevel Snapshot we have spent years perfecting to install your new account. We will also share this snapshot with you so you can use it for all the funnels you sell.
We will create the following for you:
An eBook to get you leads so you can sell your new service.
All funnel pages to give away the ebook and your new service
eBook email follow up sequence to nurture your new leads
Full Sales Process Funnel so you can follow up your leads with phone calls, meetings and proposals until they become a client
Strategy Session Calendar and funnel so new prospects can book appointments with you including reminders
Live Chat for your website
Two way SMS to communicate with your clients
Full Reporting and  integration with Facebook and Google Ads and SEO
We will then provide you with all the templates, told, snapshots and training so you can deliver this service to your clients.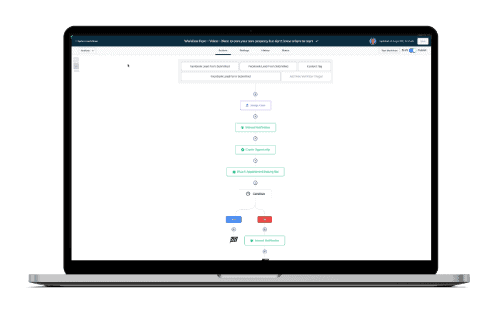 6 Months Access to GoHighlevel
We give you 6 months access to our marketing and sales platform saving you $450/month (built in GoHighLevel). You will be able to replace the following apps with our CRM:
Clickfunnels – Funnel Builder
Active Campaign – Marketing automation
Calendly – Booking calendar
Pipedrive – CRM
Jotform – Quiz builder
Kajabi – Course builder
Samcart – Shopping cart and payments
Once you start signing clients for yourself we suggest your purchase the GoHighLevel Agency Plan so you can sign up your clients.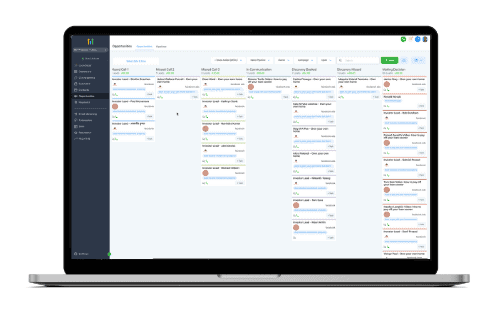 6 Marketing Implementation Courses
We provide you with all the training you need to craft and sell your new offer to your clients. The video implementation course include:
GoHighLevel Sales Driven Website Funnel Training
Introduction to Facebook Ads
LinkedIn Outreach Machine
The Content Machine
Your IP Framework
The Strategy Meeting – Initial Meeting Training
The Delivery Meeting – Sales Meeting Training
Selling through Facebook and LinkedIn Messenger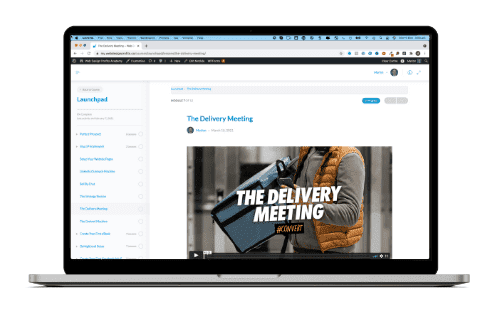 You will be provided with 8 group coaching calls (4 weeks of coaching) to get you up and running and help you when you get stuck selling your new Sales Driven Website Funnel. Our members normally pay $800/mth for these calls.
In these coaching calls you will see Marlon help other web design agency owners grow their business and sell the SDW funnels.
You will learn at an accelerated rate and build a network of like minded web designers all scaling their business.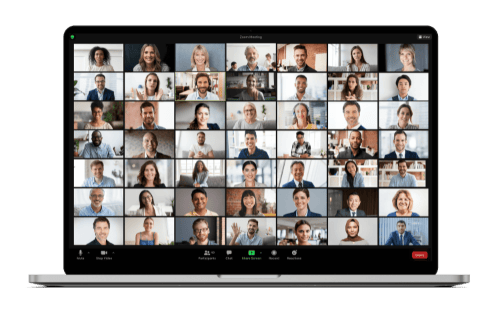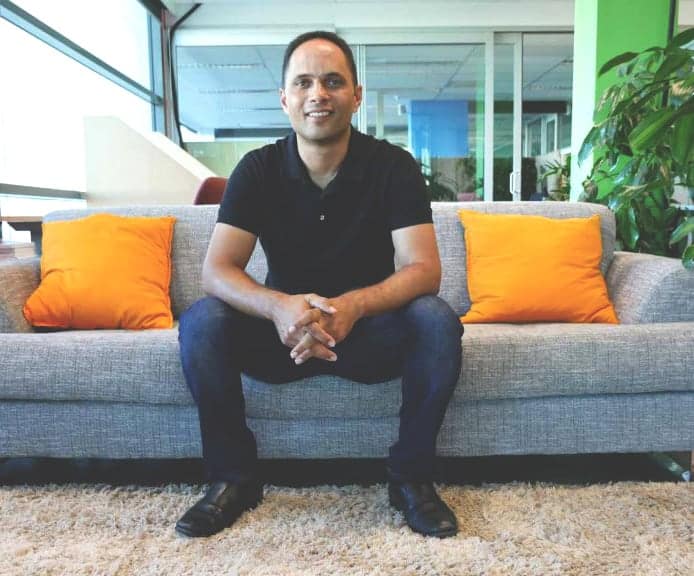 Work with marlon personally...
Marlon has 20 years experience as a digital marketing, marketing coach and sales and marketing manager. Marlon will work with you personally and will draw on his experience to craft your 2022 marketing strategy.
He will then work with his team to setup your marketing assets and CRM.
Marlon has spent many years coaching and consulting to marketing teams and business owners.
You will be inspired and energized after you spend time with Marlon but you will also leave with a rock solid sales and marketing strategy to achieve your growth goals for 2022. Then it is up to you….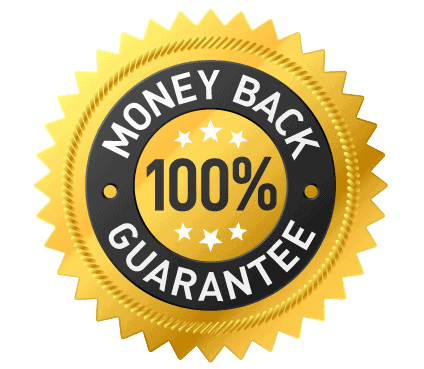 We take all the risk so you don't have to
Yes there is a 100% money back guarantee. We take our work and your satisfaction seriously.
This isn't a course, but a consulting engagement. We work on your project so giving your money back will hurt us.
But we believe 100% in what we do and if you are not happy we don't deserve your money.