Marketing Jumpstart Accelerator
Build and Launch your client getting 2022 digital marketing funnel in 3 hours for just $1100 + GST
Why this will work for you
Imagine having your full marketing strategy designed with you by someone who has done it hundreds of time before.
Imagine having an appointment and ebook funnel completely built for you and ready to launch.
Imagine having the instructions given to you so you know exactly what to do.
Imagine having all your marketing tools in one app given to you pre setup with all your funnels for FREE FOR 6 MONTHS. All you have to do is turn it on.
Imagine having 4 coaching calls to answer all your questions in your first month of implementing.
Imagine no more.
Your 2022 Marketing Execution Plan is here…. 
Get started today….
What Your Get for just $799
Three Hour Strategy Session with Marlon
In this three hour strategy session over Zoom with Marlon you will design your marketing strategy for 2022. He will not only advise you, but document your strategy including action steps. This strategy will be used to create all your marketing assets below.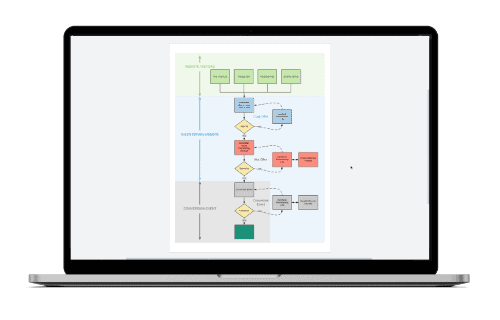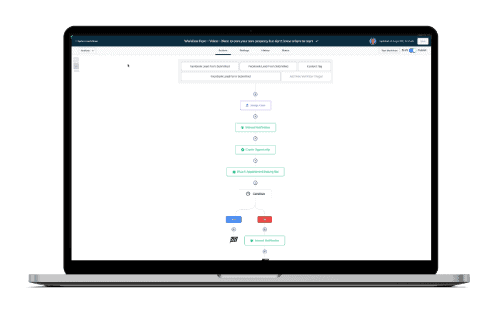 Full Marketing Funnel Built Ready to Launch
During the strategy session Marlon and his team will build your ebook and appointment marketing funnel. Marlon has a multi skilled team who will build as you plan so you leave the session with your marketing funnel fully built and ready to go live.
6 months Access to Full Marketing + CRM Platform
We give you 6 months access to our marketing and sales platform saving you $450/month (built in GoHighLevel). You will be able to replace the following apps with our CRM:
Clickfunnels – Funnel Builder
Active Campaign – Marketing automation
Calendly – Booking calendar
Pipedrive – CRM
Jotform – Quiz builder
Kajabi – Course builder
Samcart – Shopping cart and payments
If you wish to continue at the end of the 6 months it will only cost you $99/mth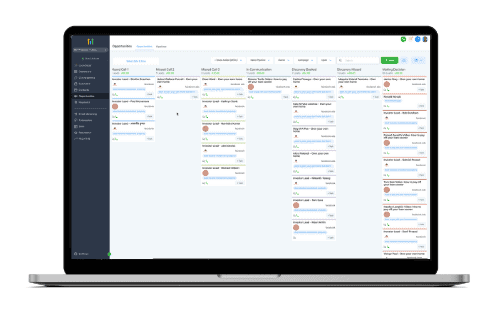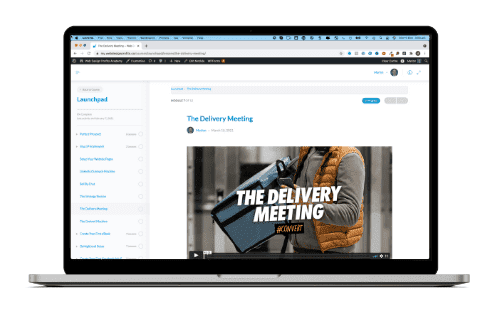 6 Marketing Implementation Courses
The marketing strategy we give you will have multiple marketing campaigns required to be completed. We will provide you with training to complete all steps in the strategy.
4 Group Coaching Sessions
You will be provided with 4 group coaching calls to get you up and running and help you when you get stuck with executing your plan. Our members normally pay $1000 for these calls every month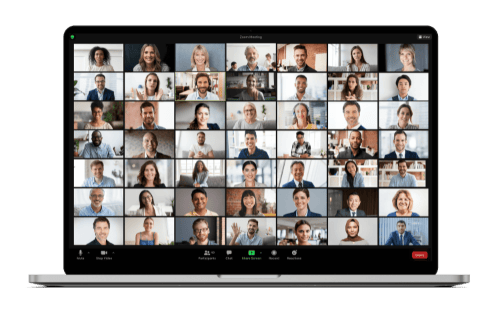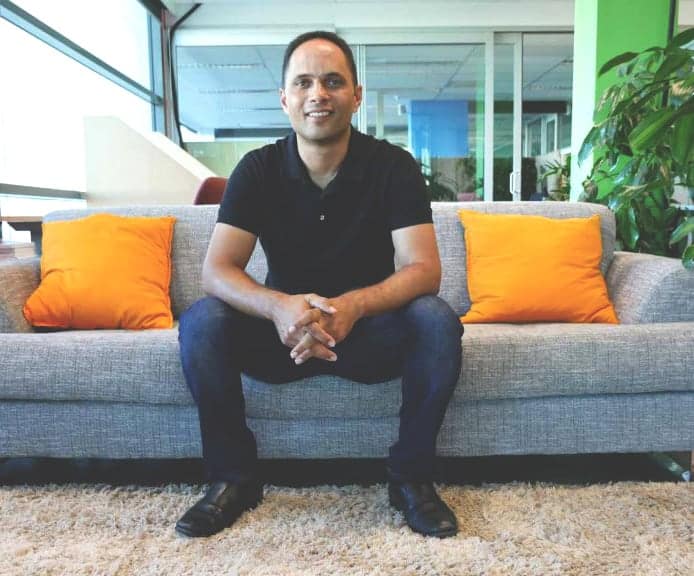 Work With marlon Personally...
Marlon has 20 years experience as a digital marketing, marketing coach and sales and marketing manager. Marlon will work with you personally and will draw on his experience to craft your 2022 marketing strategy.
He will then work with his team to setup your marketing assets and CRM.
Marlon has spent many years coaching and consulting to marketing teams and business owners.
You will be inspired and energized after you spend time with Marlon but you will also leave with a rock solid sales and marketing strategy to achieve your growth goals for 2022. Then it is up to you….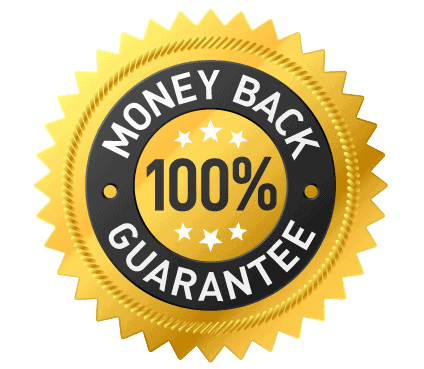 We take all the risk so you don't have to
Yes there is a 100% money back guarantee. We take our work and your satisfaction seriously.
This isn't a course, but a consulting engagement. We work on your project so giving your money back will hurt us.
But we believe 100% in what we do and if you are not happy we don't deserve your money.